Item: Kawaii stiffed Konijn knuffel
22 cm hebben bamboe houtskool zak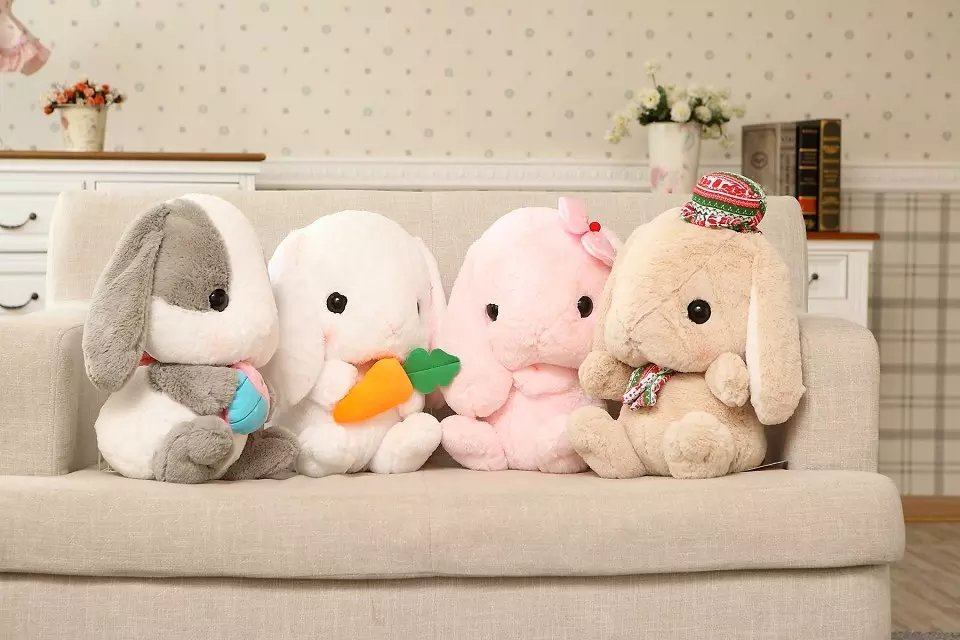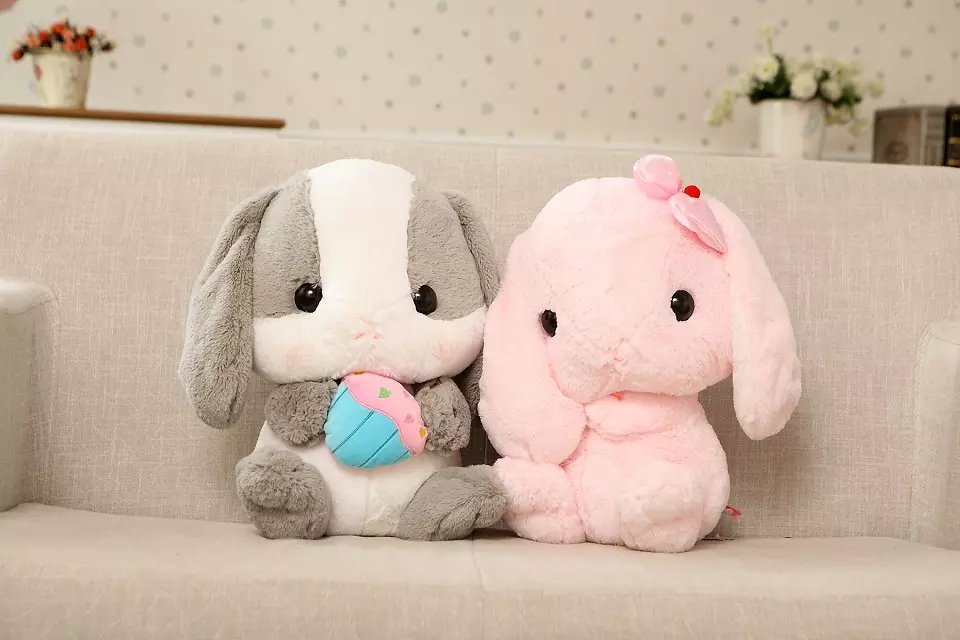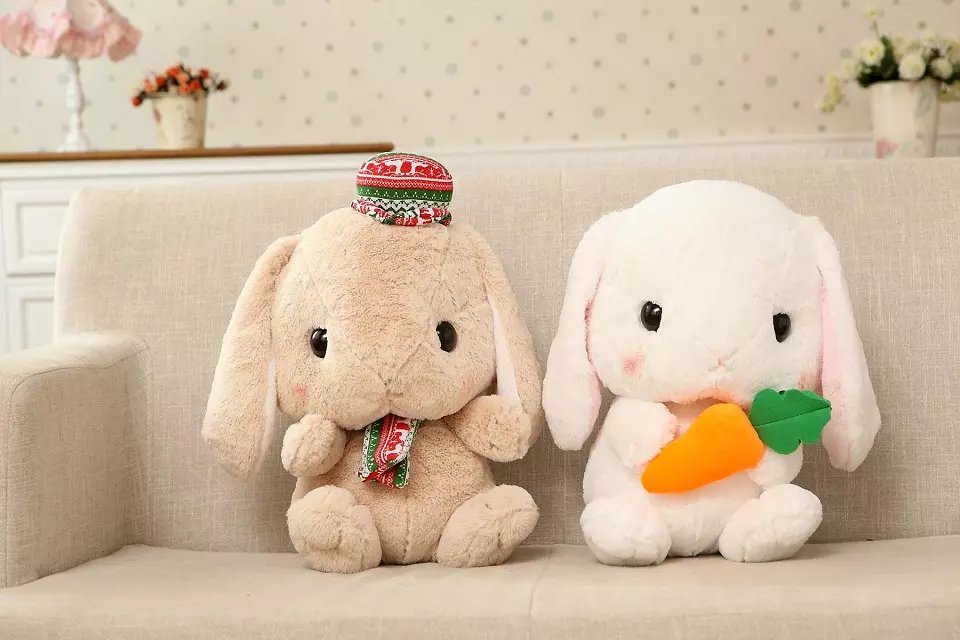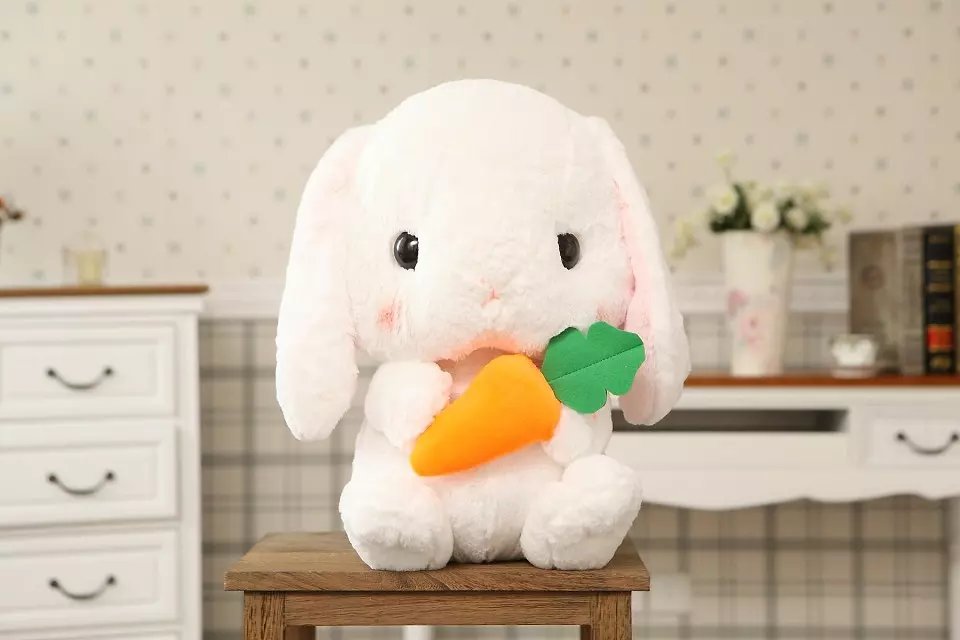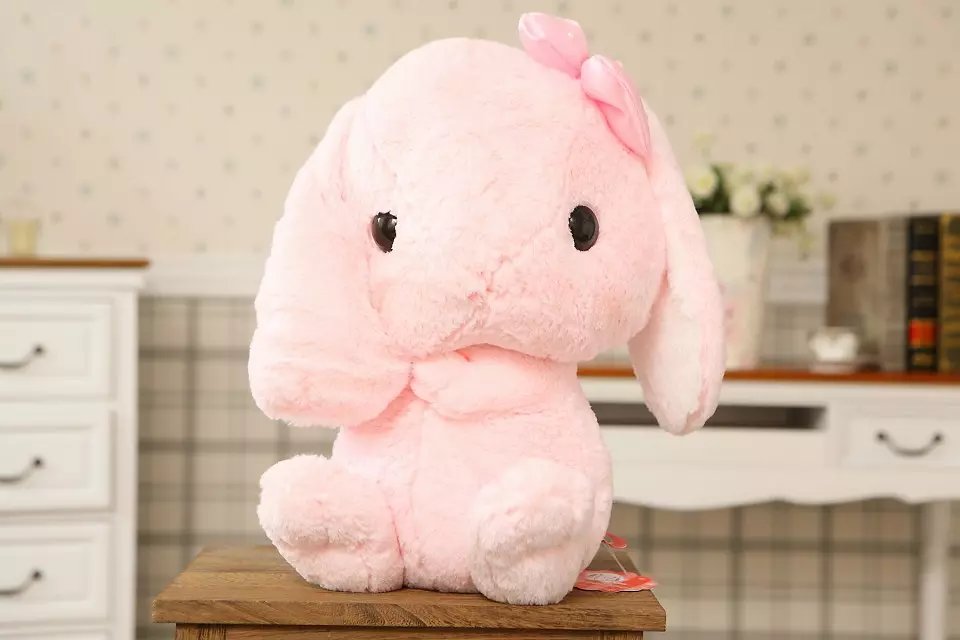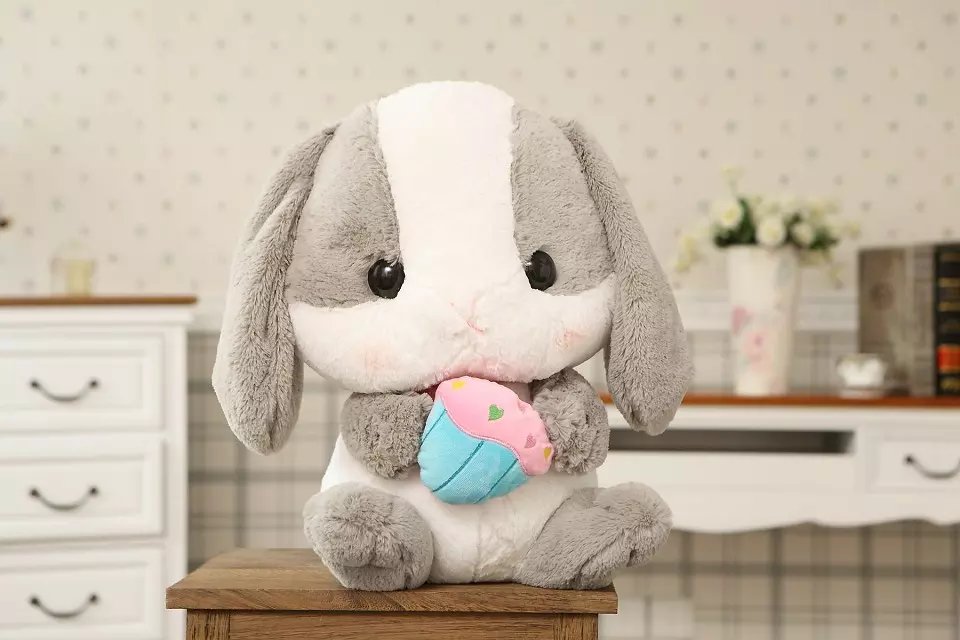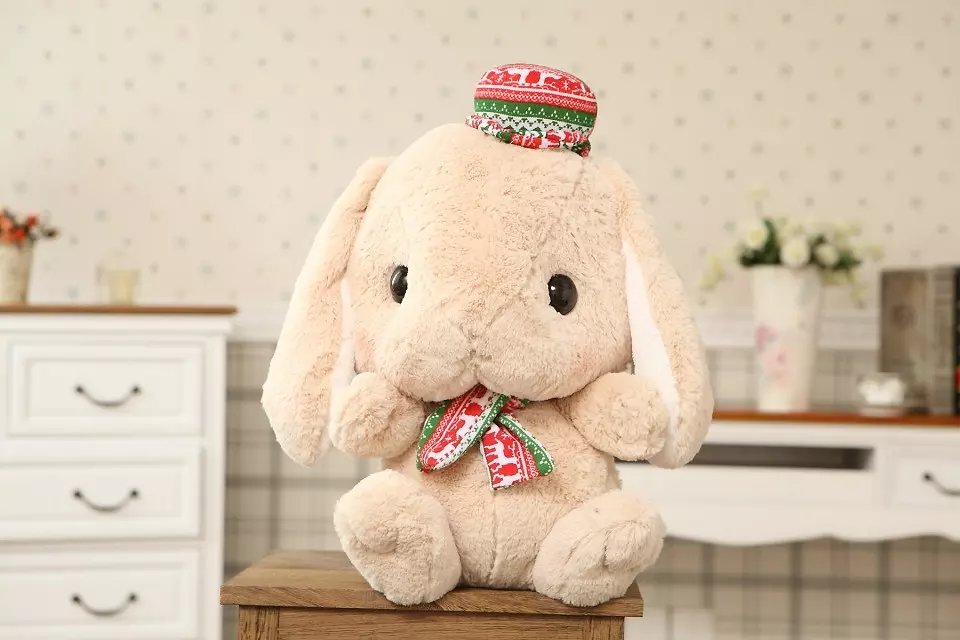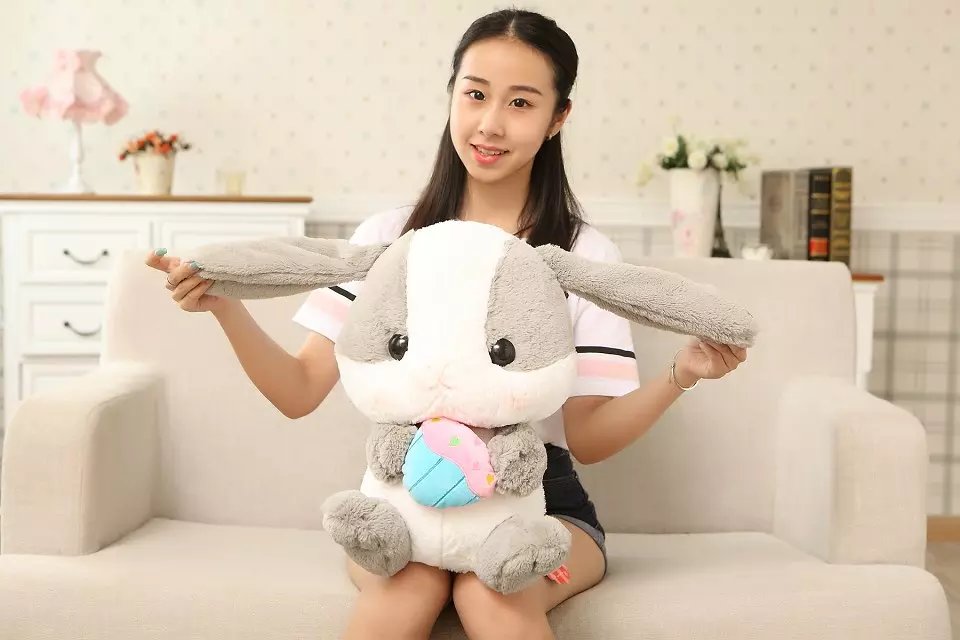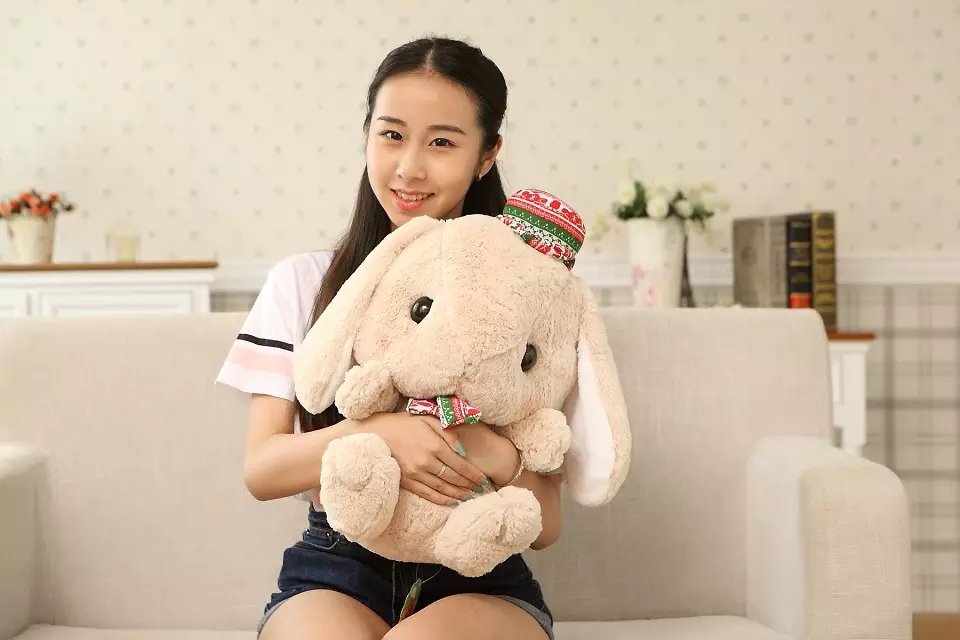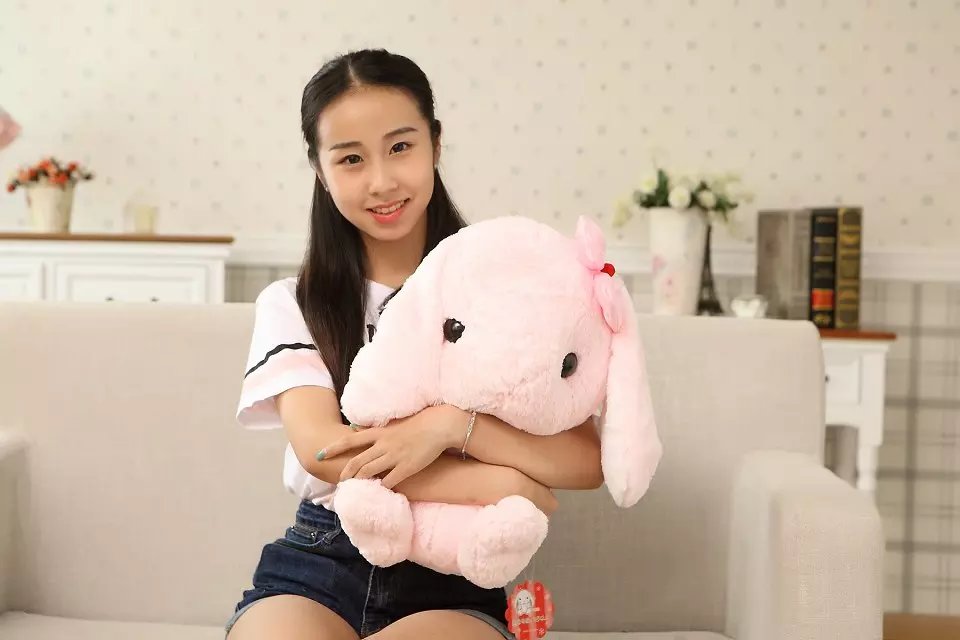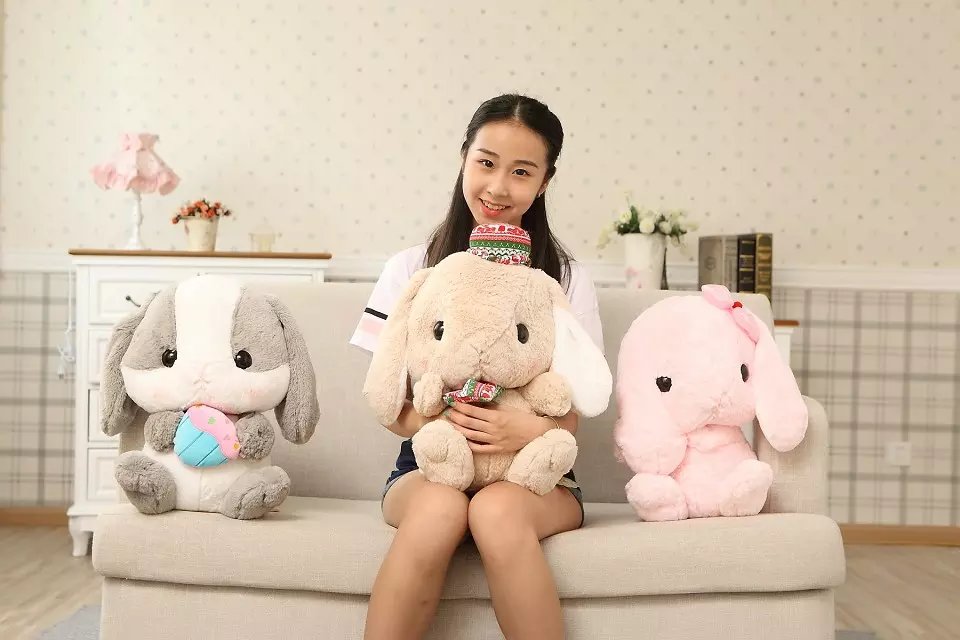 Part of the cleaning when you use a dry cloth (possibly brushing), use a mild detergent, to focus on style clear stain, then dry.
1. the hot water in the pool.
2. in the neutral detergent.
3. in the water and rub the pillow.
4. Carefully remove the rinse with warm water.
5. With a towel to squeeze the water.
6. Ajust cushion prototype.