Design: Retro
Gender: Women's
Material: Alloy
Occasion: Holiday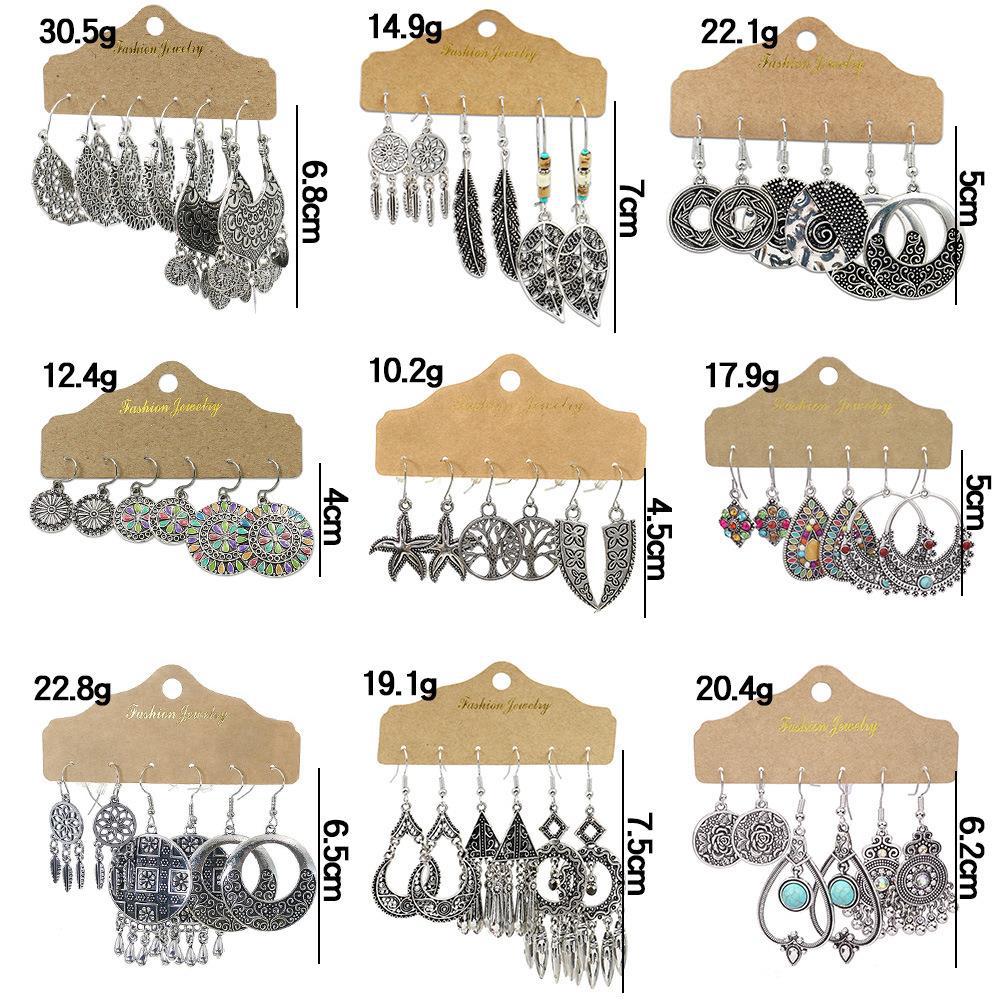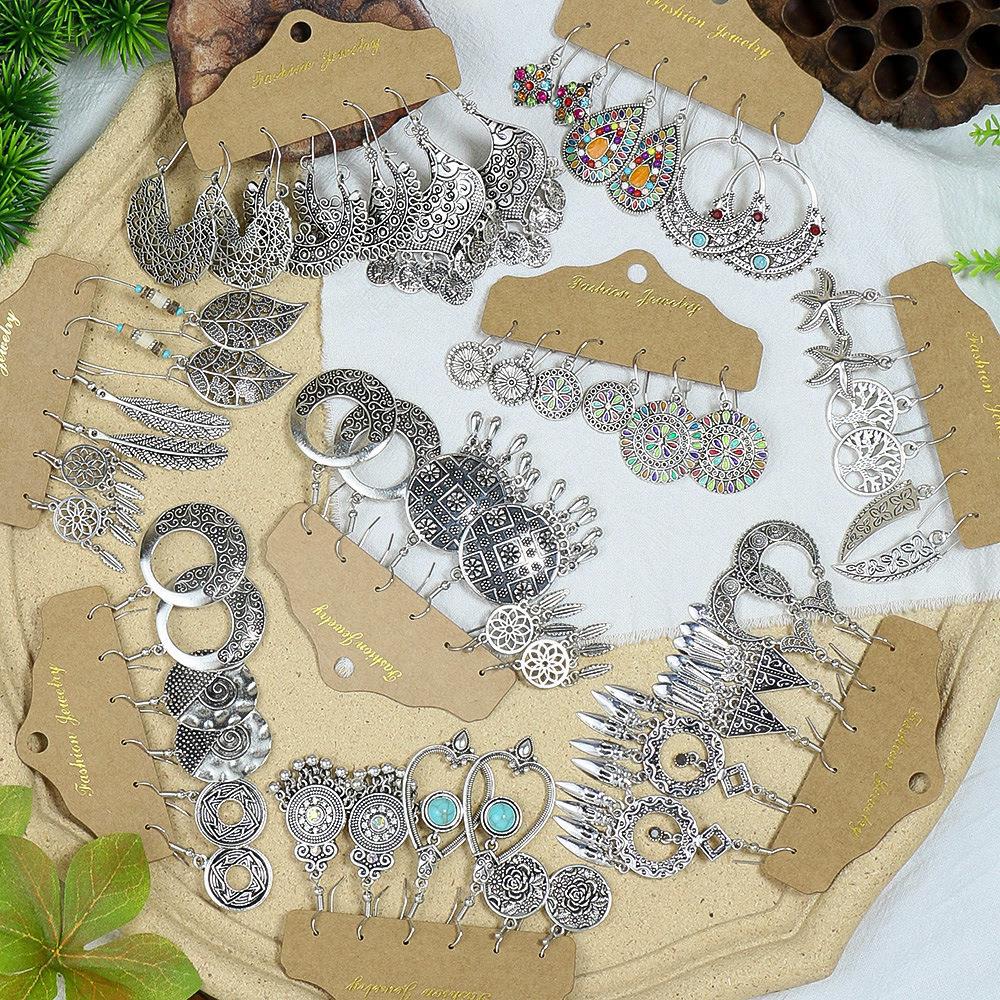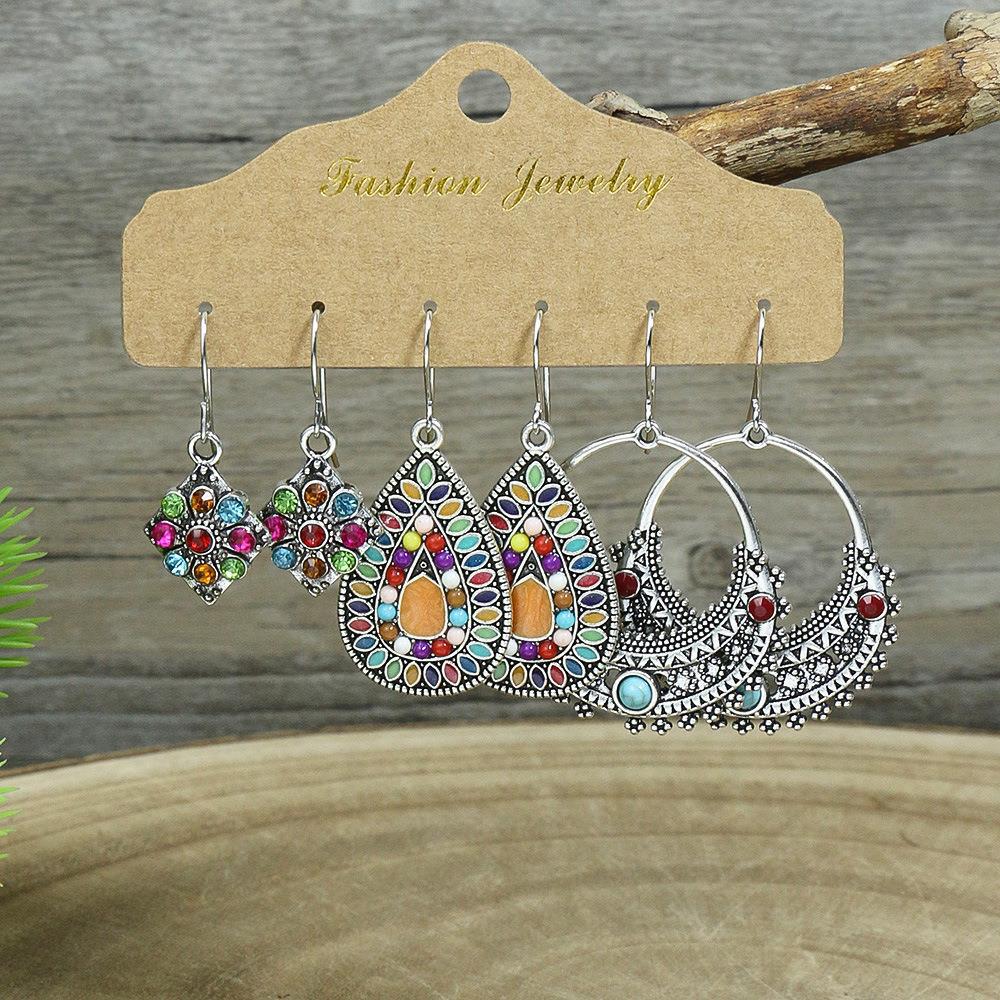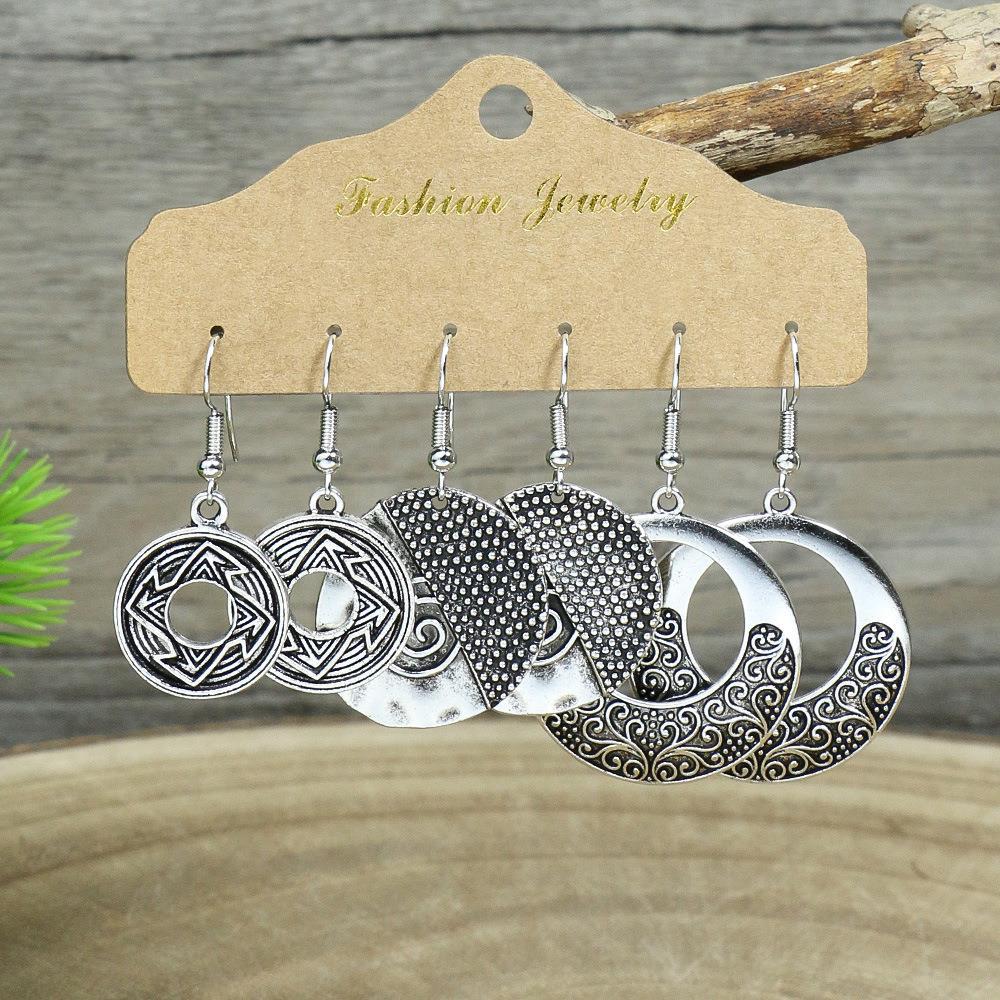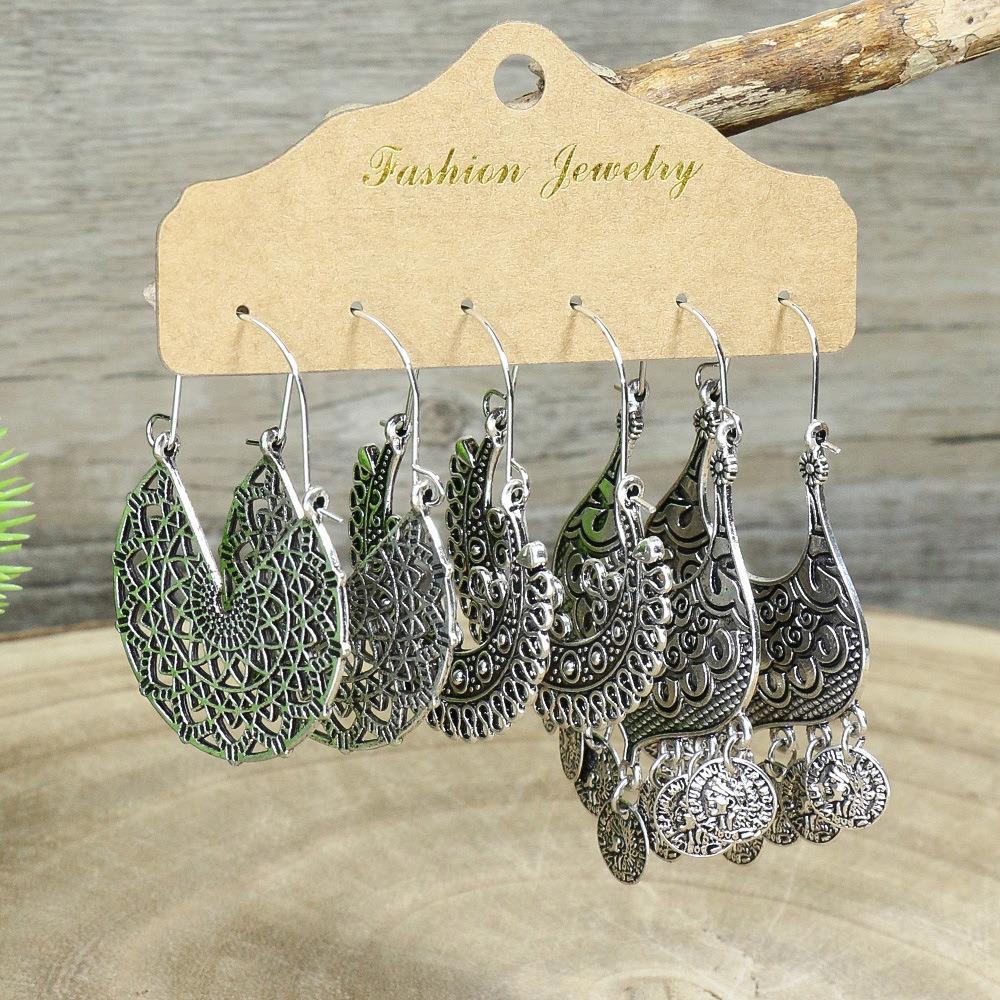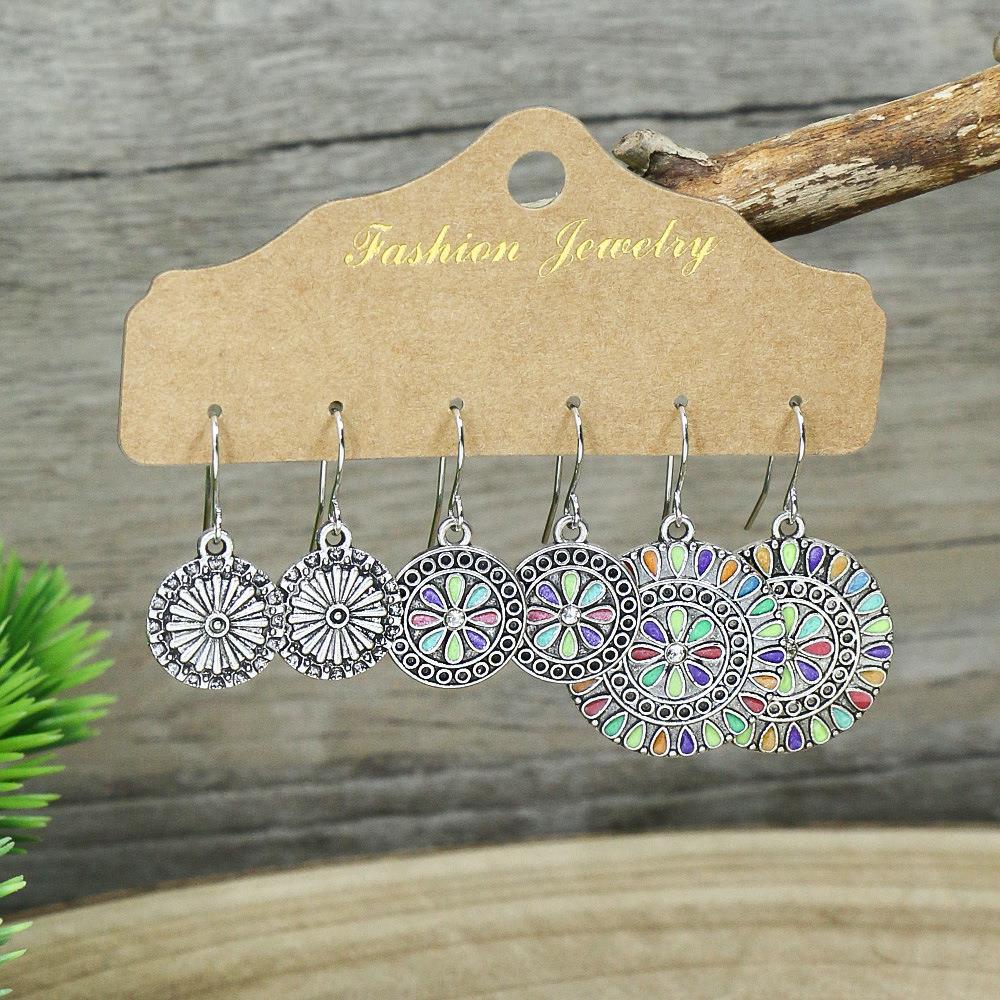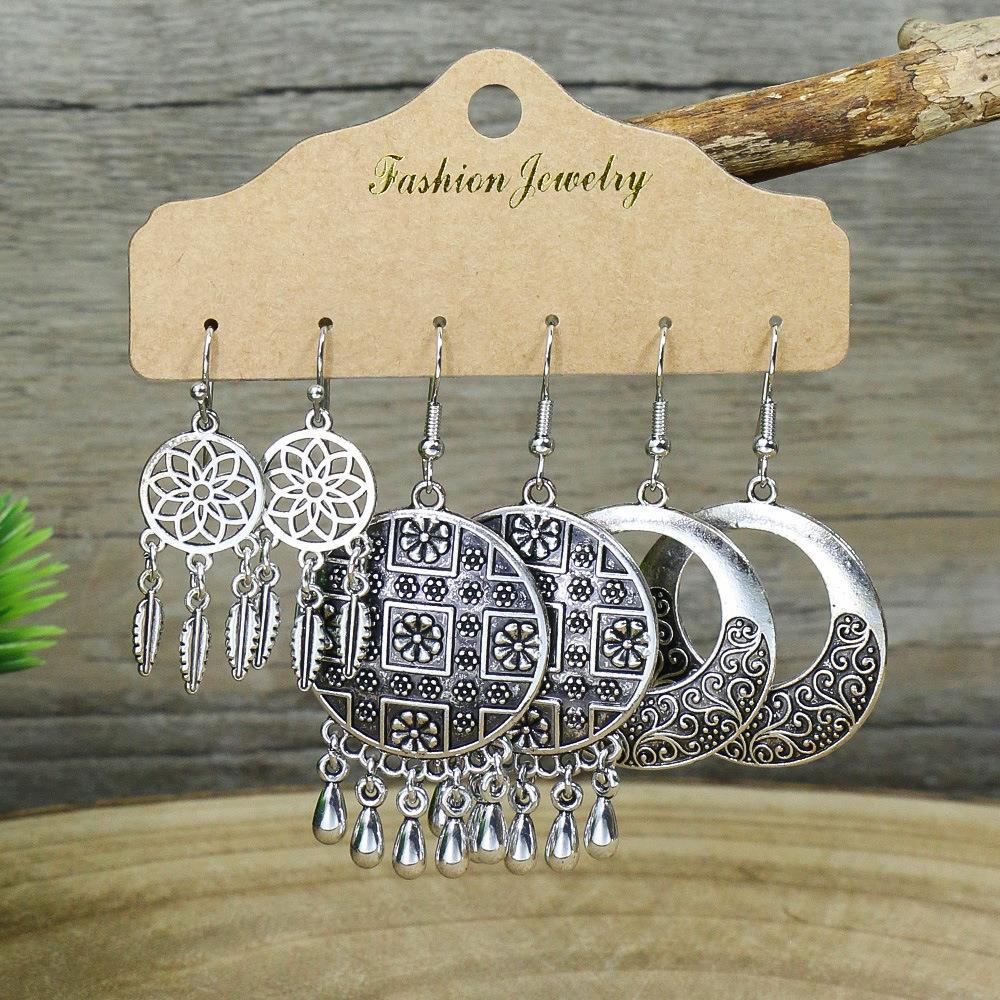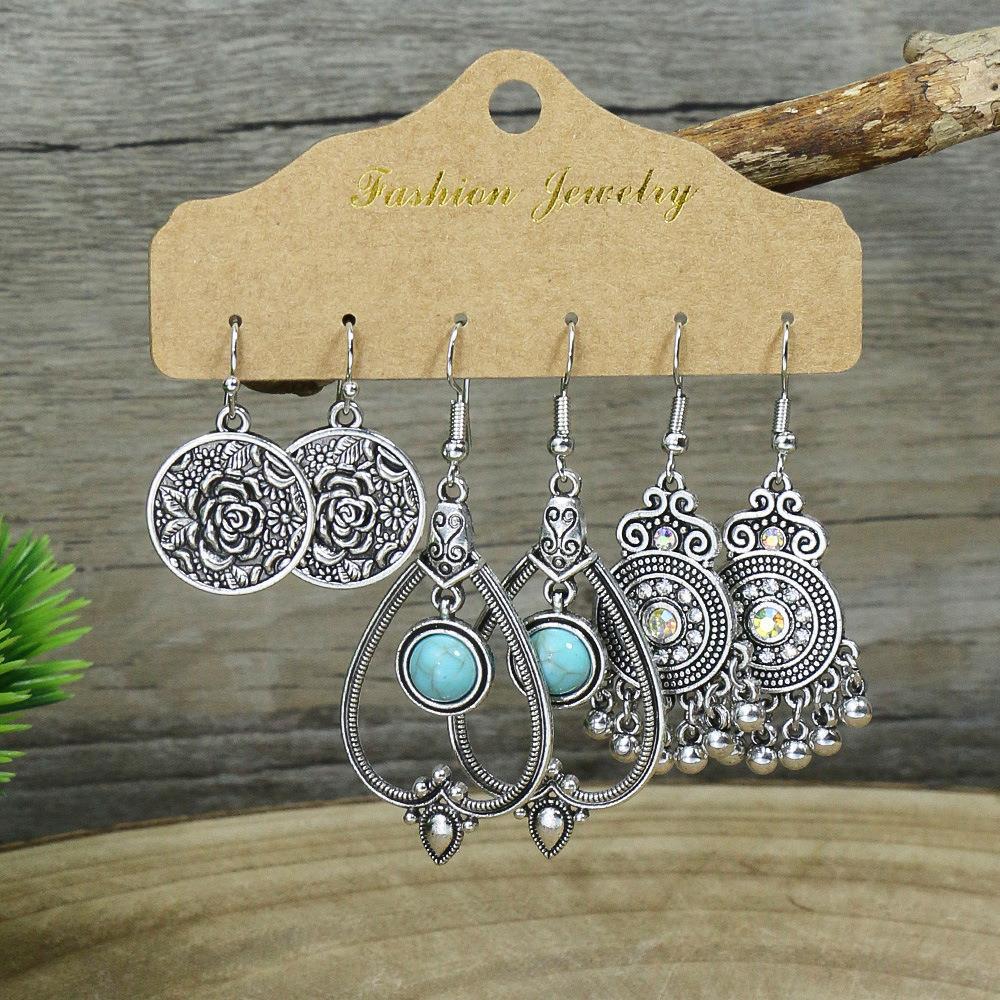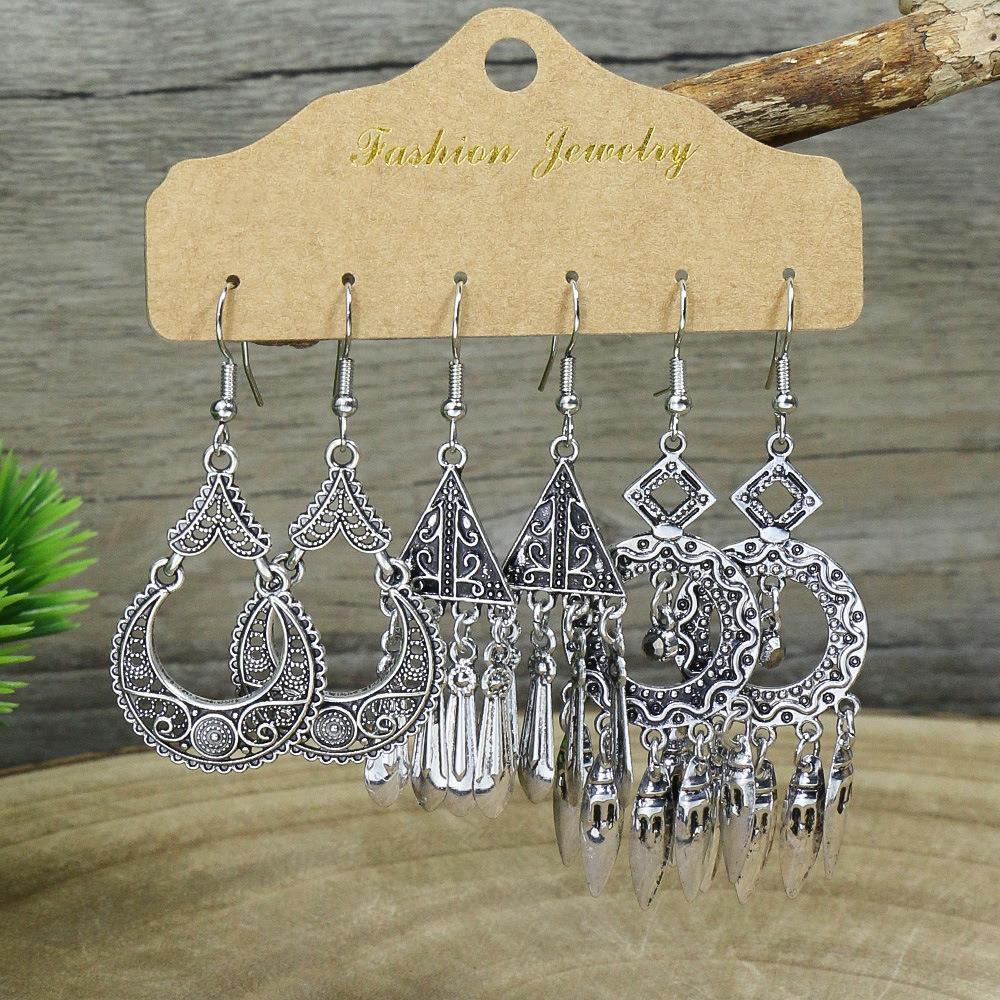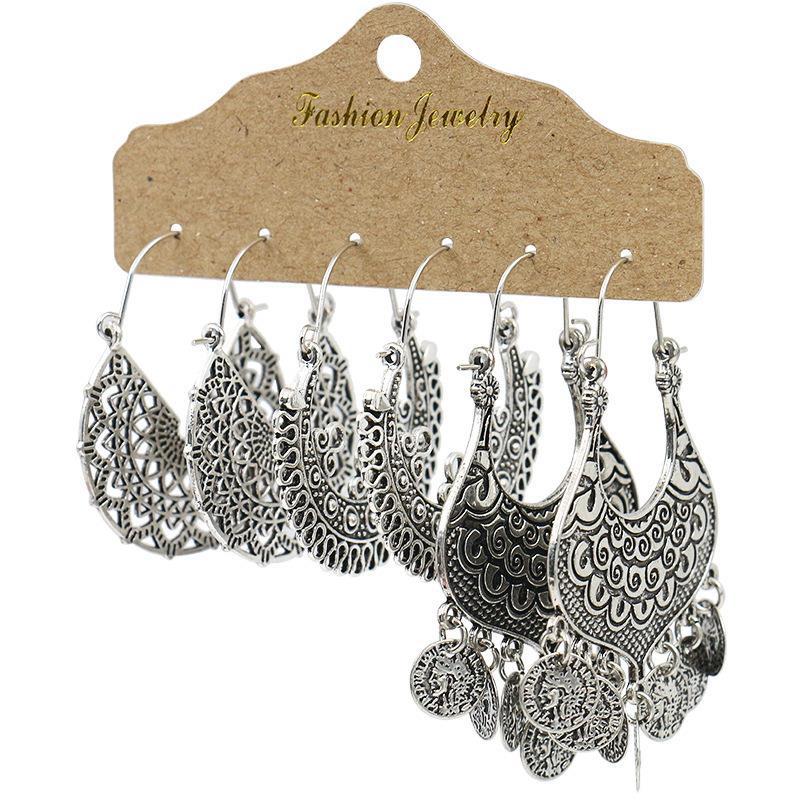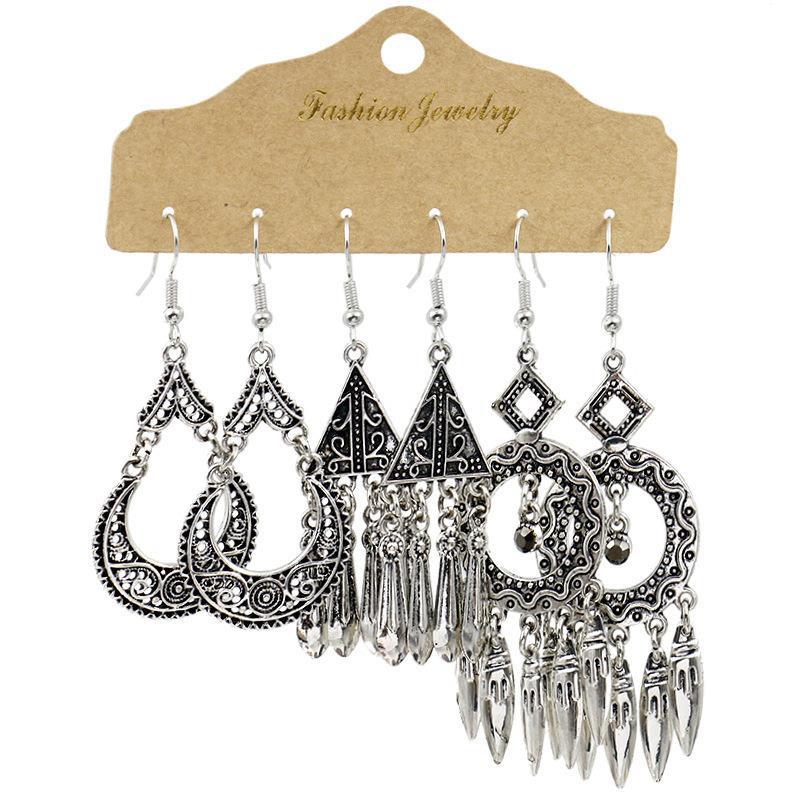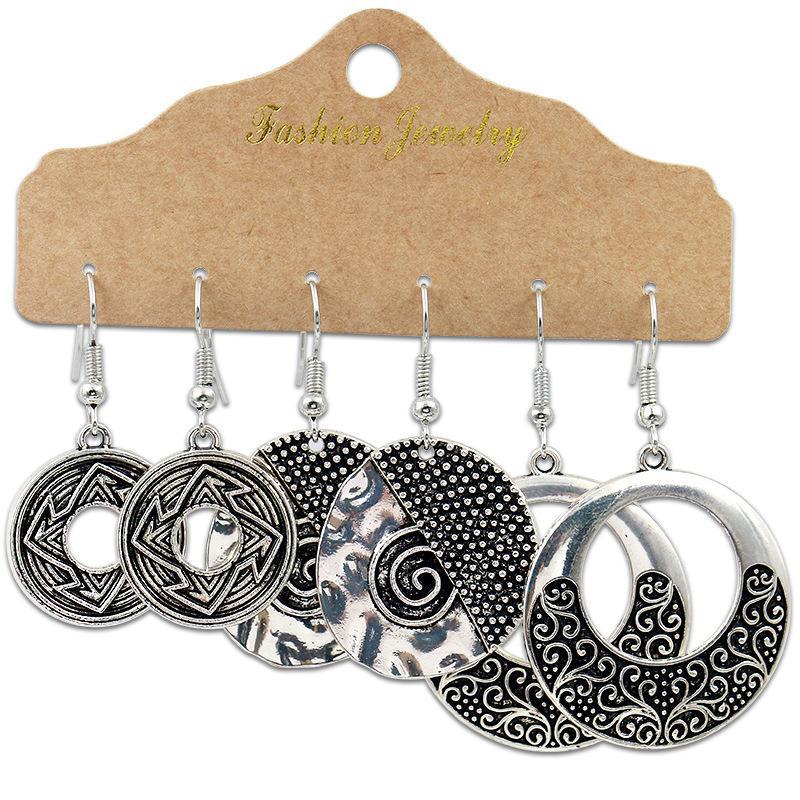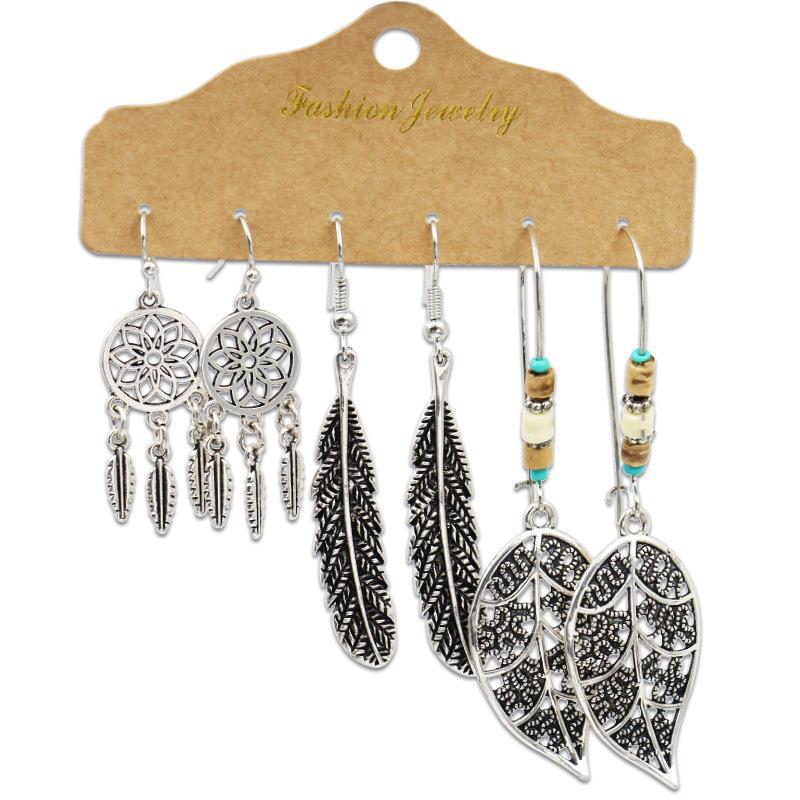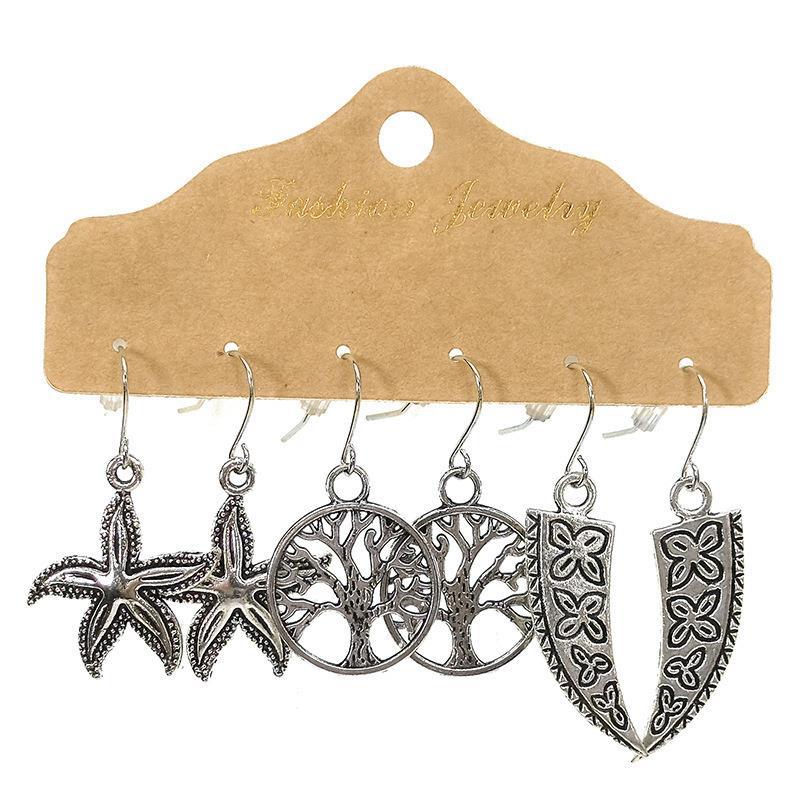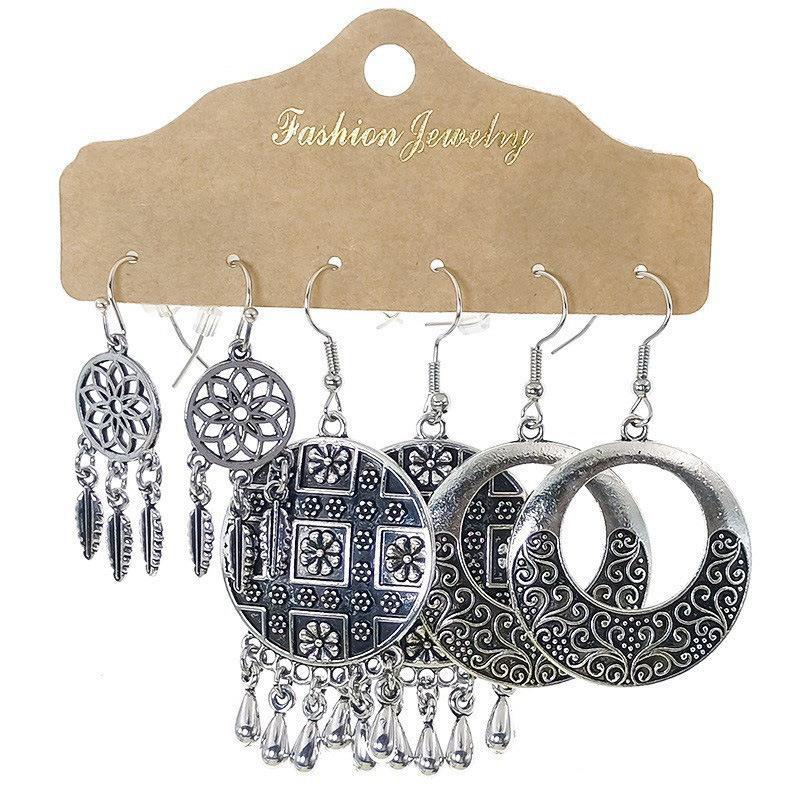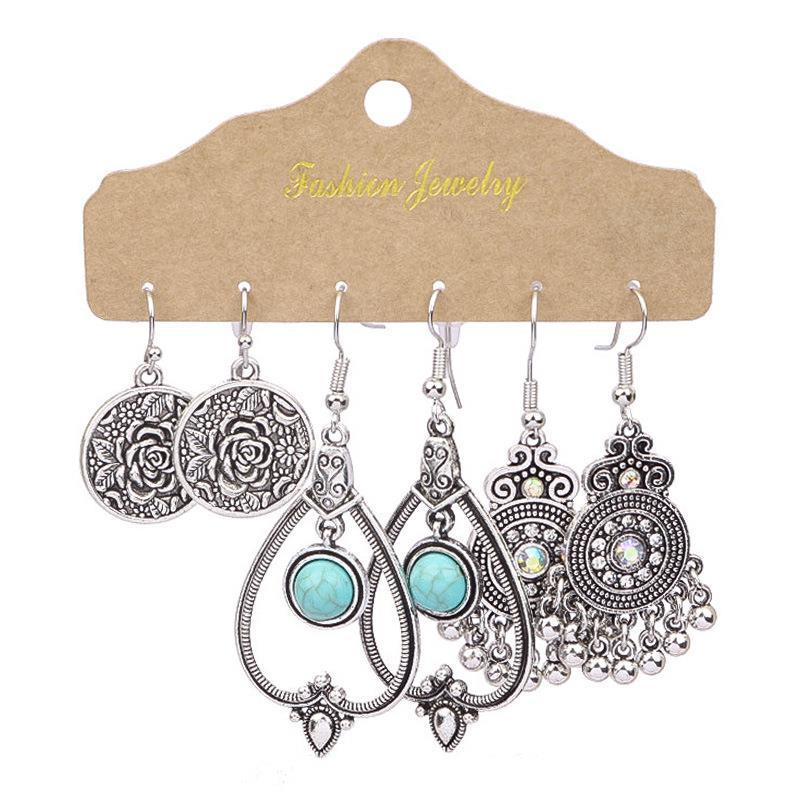 [About products]
  & nbsp; There will inevitably be some color difference between the real object and the picture, please understand! The pictures are for reference only. Your imagination and personal subjective thoughts are declined. Everyone's imagination is infinite and cannot be satisfied one by one. Please refer to the real object.
[About Dimensions]
  & nbsp; The size is measured manually. Due to different measuring tools and methods, there will be an error of 2mm. Please shop independently according to the size chart and evaluation details.
[About shipment]
    发货时间为付款后48小时内发货。如果遇到订单中缺货的情况下,我们会延迟1-2天发货,特殊情况我们会通知!
发货时间:确认汇款后48小时内可发货,但以下原因可能会影响发货时间,请亲们留意:
    *商品缺货现象(如个别工艺流程的延期)我们会非常及时通知您;
    *在订单确定以后、产品发货前,您要求变更商品构成及比例;
    *订单数量较多;
  & nbsp; * Please relax on legal holidays.
[About Returns]
  & nbsp; Because products are perceptual consumer goods. Some people like it, while others don't. If it is not a quality problem, it will not be returned or replaced. The products purchased by the buyer are not allowed to be returned or exchanged only because of subjective factors such as their dislike, the difference between them and the picture, the quality, the number of rings is too small or too large, unsatisfactory, dissatisfied or not as good as they think. Please think carefully before purchasing.
  & nbsp; The accessories are all defective, which will not be used as a basis for return. If the goods received by the buyer have quality problems that affect the wearing. Please contact our after-sales service in time and provide the pictures of the damaged goods to after-sales customer service. Our customer service will give you a satisfactory reply in a short time.